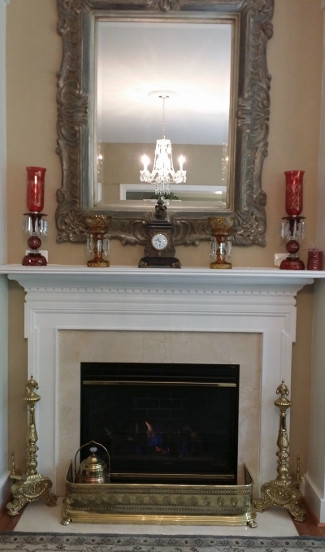 Selling an estate can be very stressful and time consuming. It is our goal to take this concern off your hands so that you can focus on what matters to you. We are a professional and compassionate company, providing services with expertise in many areas, including sales & marketing, antiques, collectibles, coins & currency, farm equipment, automobiles, boats, furniture, sculptures and artwork. When we organize an estate sale, every aspect is executed professionally with special consideration given to the desires of the estate owners.
Exclusive Estate Sales of Maryland is a highly experienced, family owned full service estate sale company, with over 44 years...
Completely Manage your Estate Sale from start to finish (our Specialty!). Exclusive Estate Sales of Maryland is well known as one of the the most trusted names in Professional Estate Sales. We have a Team of...
We're always working on our next sale, so be sure to check out our Upcoming Sales page and take also take a look at our Past Estate Sales page to see the many quality sales we have held. We hope to see you at our next sale.